How to Cast Audible to Google Home
Google Home has always been presented as a smart speaker where you can connect to your phone and stream music to it, or through a Bluetooth connection, where you can stream music from any source. As a Google Home user, have you ever considered making Google Home play Audible audiobooks for you? If you have the same question, please read on. This article offers a great way to play Audible using Google Home.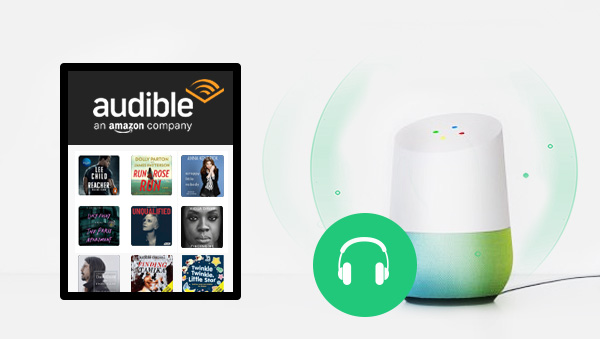 ---
Google Home does not support Audible at present, so you cannot play Audible books directly on Google Home. But you can convert Audible books to MP3 on your computer with Any Audible Converter, and then transfer audiobooks from your computer to your phone. Finally, connecting your phone to Google Home, and you can cast Audible to Google Home without the limitation of AA/AAX format.
Any Audible Converter is an excellent software that helps users convert Audible Premium Plus/Audible Plus AA/AAX audiobooks and podcasts to M4A/M4B/MP3 without efforts. It also allows users to download converted audio files directly to the computer so that users could enjoy listening to Audible audiobooks wherever they go on their MP3 players. With converted audio files downloaded on other devices, you can even listen to Audible audiobooks without an Internet connection.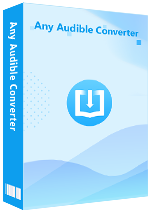 Features of Any Audible Converter:
Download audiobooks and podcasts from Audible/Audible Plus.

Convert Audible audiobooks and podcasts to M4A, M4B, and MP3.

Support splitting audiobooks by length, chapters, or segments.

Keep chapters and ID3 tags after converting audiobooks and podcasts.

Convert Audible audiobooks 100X faster than the average level.
Download Win
Download Mac
Here are steps to download Audible books to PC:
Step 1

Launch Any Audible Converter

Launch Any Audible Converter on your computer. You can convert audiobooks from the local files or Audible library.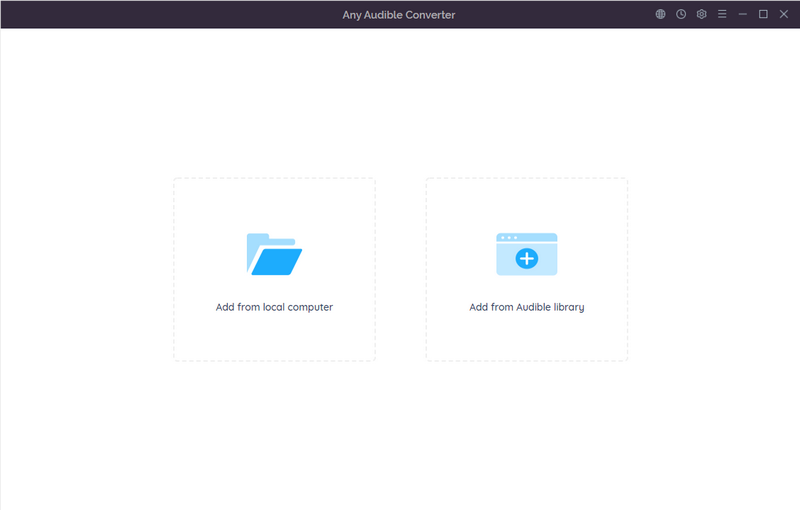 Step 2

Customize Settings

Click the setting button in the upper right corner. You can change the conversion settings including the output format, output quality, output path and regions of the website.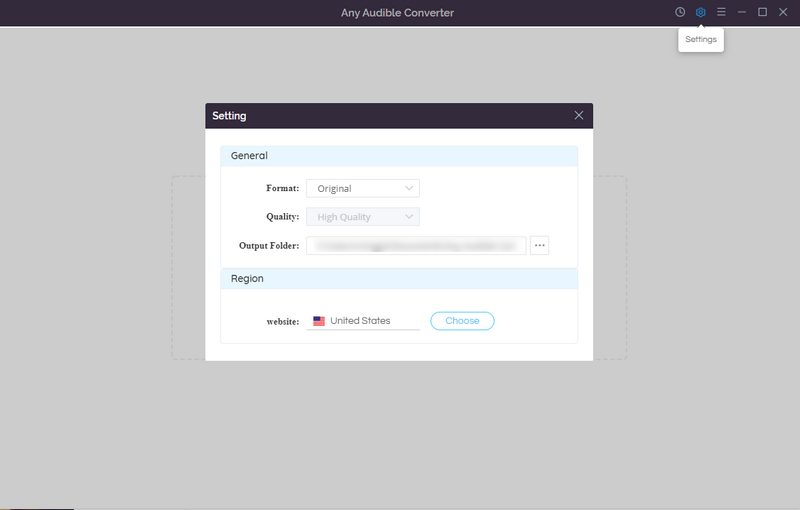 Step 3

Sign in your Audible

Click the "Add from Audible library" button and sign in.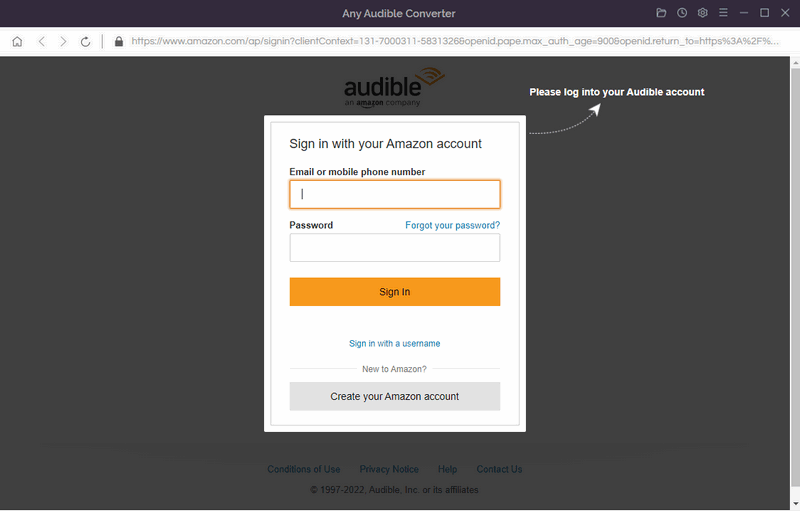 Step 4

Search an Audiobook and Add to List

Search an audiobook in the Plus catalog and click it. Then click "Add to list".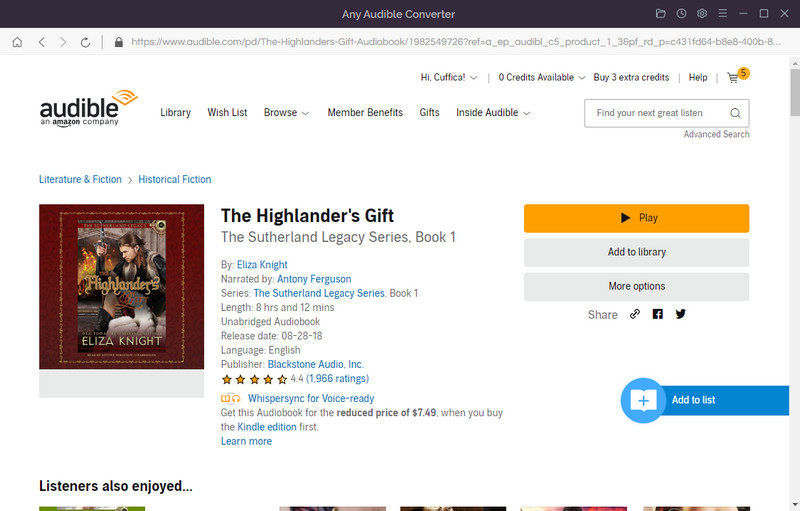 Step 5

Start Converting

Click on the "Convert" button to start converting the audiobook to the output format you choose. After the conversion is finished, if you have chosen "Open the output folder" after converting, the folder will pop up, and you can see the result in it. You can also click the "History" button to find the well-converted files from the local drive.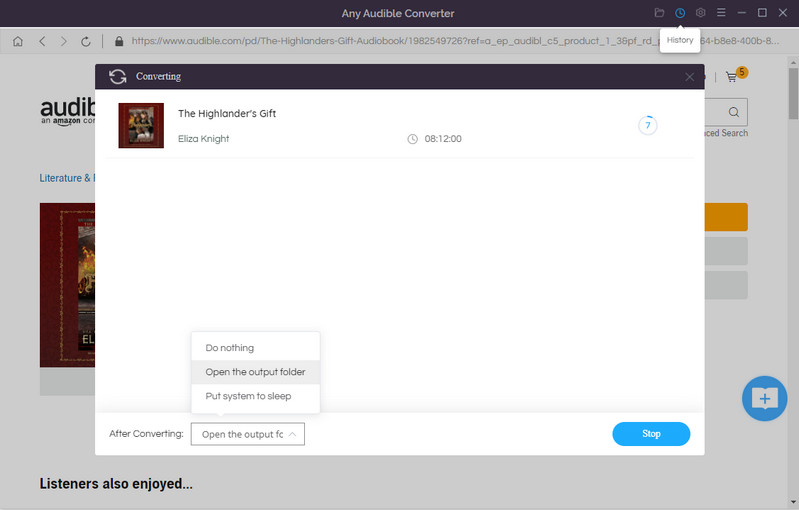 Now you have downloaded Audible books to PC. You can transfer your audiobooks to your phone and then use bluetooth to connect your phone to Google Home so that you can listen to audiobooks with Google Home.
Here introduces a helpful method to transfer Audible books from PC to phone with Syncios Mobile Manager:
Step 1

Launch Syncios Tookit and Click Mobile Manager

Download Syncios Toolkit to PC. Then launch it and choose "Mobile Manager".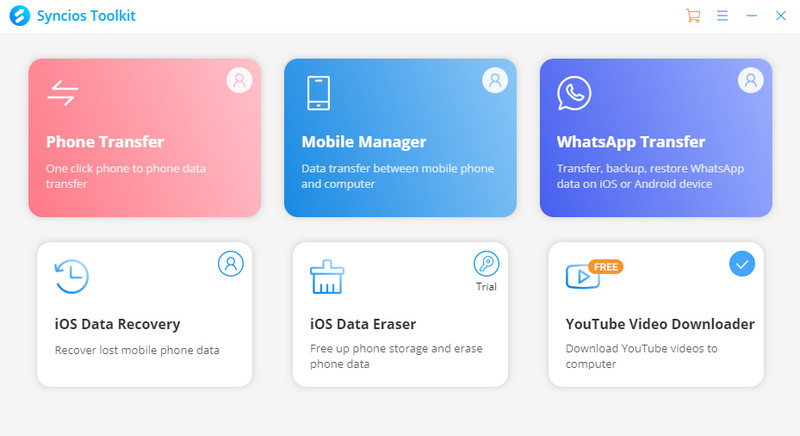 Step 2

Click "Books"

Choose "Music" bar and click "Audiobooks". Then click "Add" to choose audiobooks you want to transfer.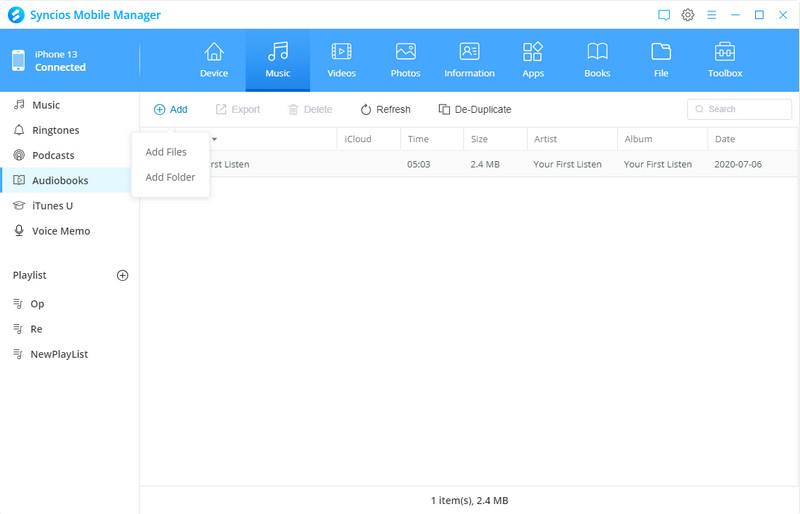 Step 3

Finish Transferring

When trasferring is complete, the interface displays "Adding Music is complete".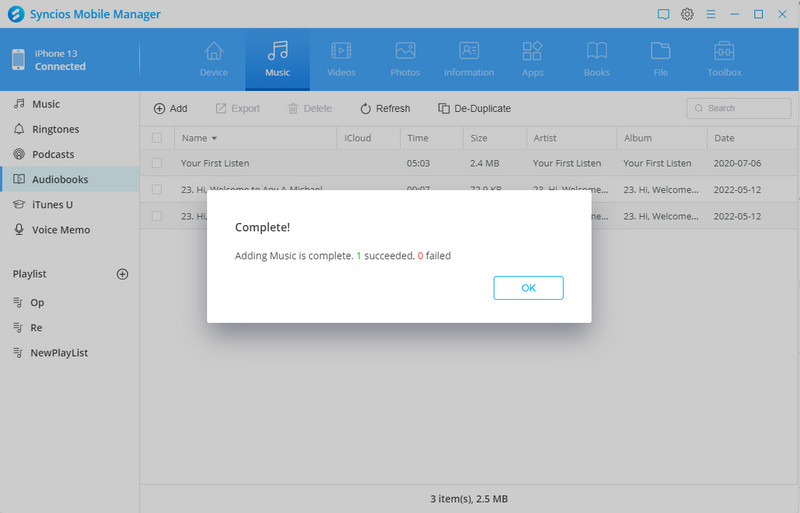 ---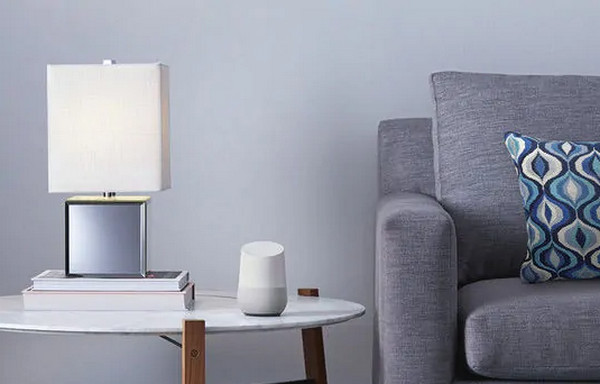 Here provides a way to listen to Audible audiobooks via bluetooth connection to Google Home:
1. Click the "+" button on the Home page of the Google Home app.
2. Select "Create Speaker Group". The application will ask you to select speakers to associate with new group.
3. If you are creating multiple names, use specific names to identify groups well. In our example, we created two groups. The first includes all of the house's speakers, and the second just the speakers for the patio and kitchen. Return to the home screen and you will notice that your speaker set appears on this page.
4. Click "Play Music" to switch your playlist from the current speaker to this group. You can also click "Open Spotify" (if you have selected a streaming service) to start playing.
5. On this page, you can control the group volume and other parameters.
---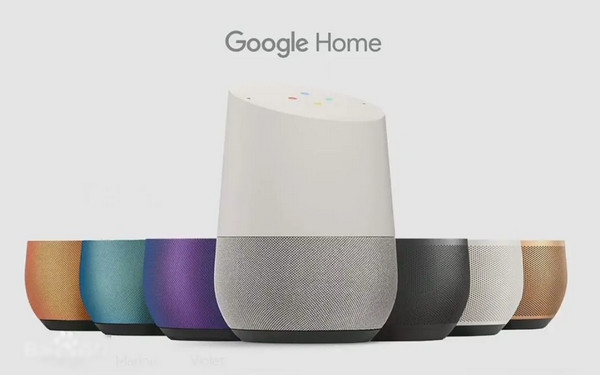 Google Home lets you listen to music and do a lot of tasks just by talking to Google Home. Google says there will be a two-way conversation with Google Home.
Functionally, with voice control, Google Home can control your stereo by voice, connect to your lights, thermostat and more, and become a control center for your Home. Google Home has a built-in 3-inch speaker that is basically loud enough to fill an entire room, though it does not have much bass effect. Connected to Google Assistant via smart speakers, you can get most of our help, like timers, playing music, or answering simple questions.
Google Home has only two microphones, and uses a more sophisticated cloud algorithm that allows microphones to achieve the same effect as seven. With Google Home, Google hopes to build an ecosystem that will play music from YouTube by default, read calendars, news and weather forecasts, and work alongside Chromecast.
The specific functions are as follows:
• Play white noise while you sleep.
• Broadcast a message to every Google Home device in the Home.
• Control smart home equipment.
• Remind you to exercise.
• Use speakerphone.
• Find a lost cell phone.
• Switch to night mode.
• Turn on and off the TV.
• Let it tell a story. It can speak different languages.
• Find a plumber, cleaner or local business to help with house-related matters.
• Set up a daily transaction that is triggered when the user says, "Hi Google, good morning."
• Listen to jokes.
• Ask it to remember something.
• Get help in the kitchen.
• Wake you up with your favorite music every day.
• Remind users to watch their favorite shows.
You may also like? Check out:
Download audiobooks from Audible so you can play them on Samsung Galaxy Watch.
This guide provides you with a more cost-effective way to download Audible audiobooks.